Sale: Full Spectrum Modified Canon 6D Body Kit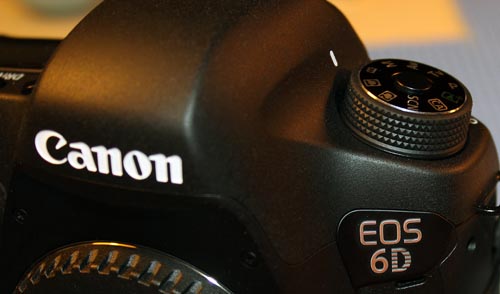 I bought this new refurbished Canon 6D "body only" kit and modified it for Full Spectrum.
Full Spectrum Price: $1700 plus $20 shipping, UPS ground insured continental United States only.
Please Email for Availability
Includes the following original accessories that are in their original packaging:
Canon EOS 6D DSLR Camera (Body Only)
Eyecup Eb
RF-3 Body Cap for Canon EOS Cameras
Wide Neck Strap EW-EOS 6D
LC-E6 Charger for LP-E6 Battery Pack
LP-E6 Rechargeable Lithium-Ion Battery Pack (7.2V, 1800mAh)
AVC-DC400ST Stereo AV Cable
IFC-200U USB Interface Cable - 6.9' (1.9 m)
EOS Digital Solution Disk
Camera Instruction Book
Software Instruction Book CD
Pocket Guide
Digital Learning Center Leaflet
1-Year Limited Warranty
Payment:
Personal check, money order or bank check accepted.
If you prefer to make payment by PayPal there is an additional 3% Transaction Fee.
Contact me at :

or by phone: 570-788-3446.
Gary Honis
DSLR Modification Service